Projector on Rent in Delhi NCR – Hire Projector @ 499/Day
Projector & Screen Rental Service Offer price for today only 499/Day (Price valid for minimum 10 days order only) up to 2500 lumens projector. Rental for 1 Day only ₹850 without screen (You have to pickup from office and drop). Screen and Delivery charges will be extra. Call at 09990563986 to order your equipment.
PRESENTATION ON BIG SCREEN
DISCUSS AND PLAN BUSINESS STRATEGY!
All Size Available (4 X 6, 6 X 8, 8 X 10, 9 X 12 & more..)
All Lumens Available (2500, 2700, 2800, 3000, 3200 & more.. )
Book for home, office, restaurant or any other locations.
Ports available USB, VGA, SVGA, HDMI
DLP, LCD, 3D Ready, HD, Full HD
Clear Quality, High Brightness and Contrast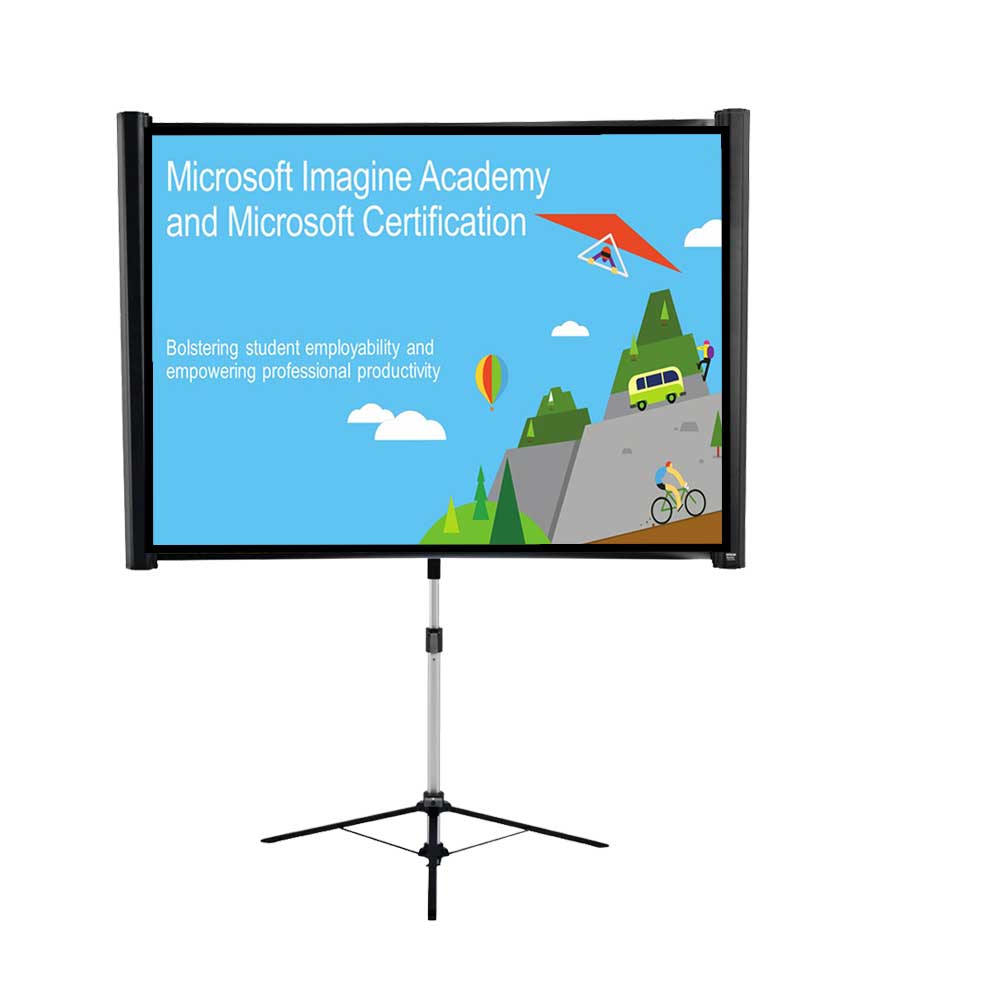 High Quality Projectors Available
Select your viewing area and audience size to hire a best quality Projectors.02
All Screen Size Available
You can choose from any screen size as per your requirement. We offer all screen size and projectors.03
Hire for Any Type Event
Hire for any type event like watching video, birthday party, marriage, business presentation, promotional event or meeting. Get better price on range of projectors from top brands. Call us to hire a projector.
About Author